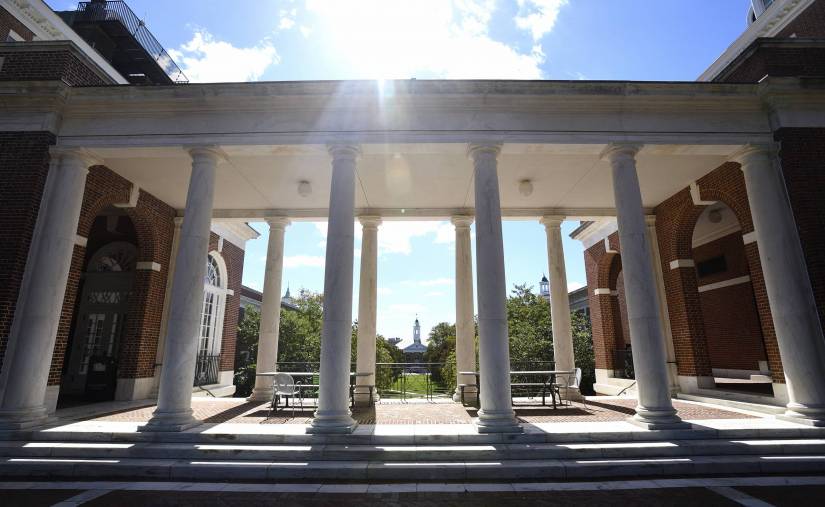 Johns Hopkins University is actively planning for the staged return of activity to our campuses, with the hope and expectation that the university will be substantially back to normal this fall. This includes the anticipated return of the majority of our staff and faculty to campus in person by mid-August for the start of the semester.
Regular in-person contact among faculty, students, and staff is fundamental to the vitality of our university. The presence of our staff in Baltimore is also critical to our role as an economic anchor in the city, and we are anxious to reconvene as a community as quickly and safely as we can. We also recognize that our collective return may look different from our past "normal" and must incorporate the lessons learned over the past 12 months about balancing work, home life, and wellbeing. We, like many organizations, are thinking deeply about the future of work, and university leadership will take a considered and consultative approach to our long-term policies guided by clearly articulated principles that are informed by research, deliberation, and data.
Our plans are predicated on continuing public health strategies to promote a safe campus and community. However, with increases in vaccine availability and distribution, we are now able to add vaccination as a critical component to our campus safety plan. All on-site staff are required to be vaccinated by Aug. 1.
The pandemic continues to present unpredictable challenges, and we will monitor state and local COVID-related restrictions to ensure that our operations abide by them. If we have to scale back our plans to protect the public's health on our campuses and in our surrounding communities, we will do so.
Additional details about the policies and procedures that will accompany the careful expansion of on-campus activity will be included in the forthcoming Return to Campus guidance.
Frequently Asked Questions
Vaccinations
Vaccination mandate
Vaccination exceptions
How to submit proof of vaccination or request an exception