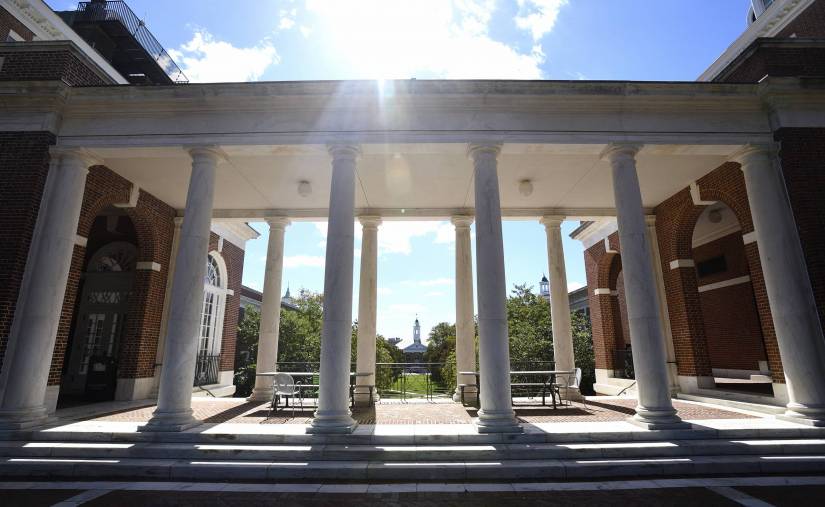 Johns Hopkins University operations are substantially back to normal, and we continue to plan for return to in-person learning on Jan. 24 for the spring 2022 semester. As we navigate challenges posed by the omicron variant of the COVID-19 virus, some temporary operational adjustments have been made.
This includes:
As we institute our booster mandate and get beyond the period of increased community exposures from holiday gatherings and travel, we are flexing a number of in-person operations, such as the shift of most undergraduate Intersession courses to an online format as announced last week. Until the beginning of the spring semester, departments or divisions at their discretion may also offer staff increased flexibility for hybrid or remote work. During this period, the university will remain open for all planned research and clinical needs, to support those students who are on campus, and to make necessary in-person preparations for the spring semester. But to the extent that staff can perform some or all of their work remotely, subject to departmental or divisional approvals, they are welcome to do so. Normal workplace modality will resume on Jan. 24.
Regular in-person contact among faculty, students, and staff is fundamental to the vitality of our university, and the presence of our staff in Baltimore is critical to our role as an economic anchor in the city. But we recognize that the way we work during the course of the pandemic may look different from our past "normal," and we must incorporate the lessons learned about balancing work, home life, and well-being.
Johns Hopkins University, like many organizations, is thinking deeply about the future of work, and university leadership will take a considered and consultative approach to our long-term policies guided by clearly articulated principles that are informed by research, deliberation, and data.
The pandemic continues to present unpredictable challenges, and we will monitor state and local COVID-related restrictions to ensure that our operations abide by them. If we have to scale back our plans to protect the public's health on our campuses and in our surrounding communities, we will do so. At the same time, it is important that everyone adhere to current health and safety requirements and guidelines.
Frequently Asked Questions
Vaccinations
Vaccination mandate
Vaccination exceptions
How to submit proof of vaccination or request an exception
University travel
Parking + transportation