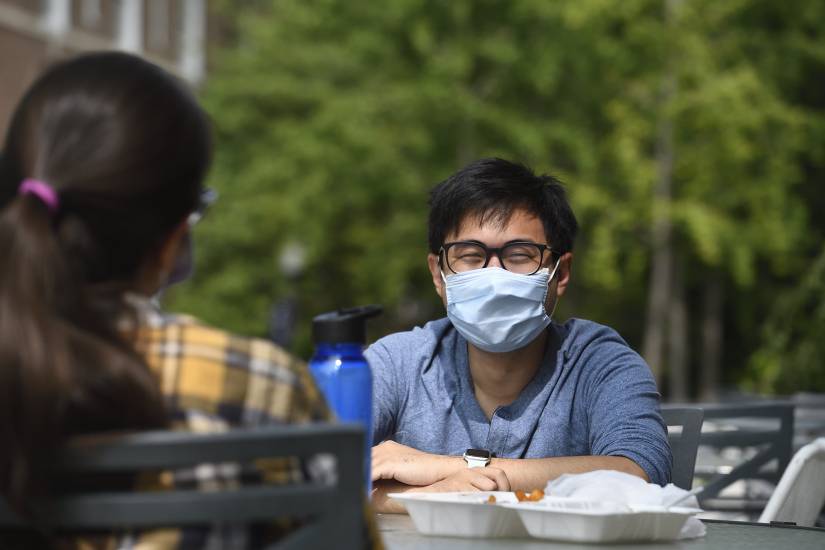 We are proud of your diligent efforts to keep our community safe, and as we welcome more students back to Baltimore, your efforts will become all the more crucial. It is our hope and expectation that the university will be substantially back to normal this fall.
We anticipate:
The density in residence halls will return to near-normal capacity—university housing will be restricted to double-occupancy; no triple suites will be used
A residency requirement will be in place for all first-year students and sophomores
In-person on-campus dining will resume in de-densified spaces; temporary structures will remain in place to add dining capacity
Additional details about the policies and procedures that will accompany the careful expansion of on-campus activity will be included in the forthcoming Return to Campus guidance.