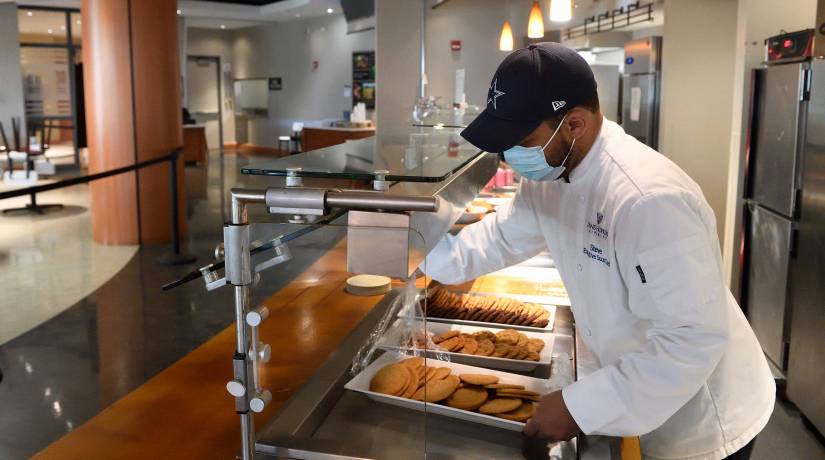 Many JHU students were planning to come to Baltimore this fall, but based on current trends, we urge you not to do so. We will not be conducting in-person academic or co-curricular activities on campus.
Undergraduate research will be limited to that which can be conducted remotely, and students will not have access to the library, the recreation center, or other campus buildings. As we did in the spring, we will offer limited opportunities for students to live in campus housing based on a demonstrated hardship associated with distance learning. Those who are granted exceptions to live on campus will be required to have a meal plan. But all those who can complete their coursework from home should do so.
We were looking forward with great anticipation to the fall and share your disappointment that we cannot welcome all of you, including our newest Blue Jays, who are eager experience campus life with friends and faculty. We will continue to monitor the course of the pandemic, and we hope we will be able to follow a different course in the spring.