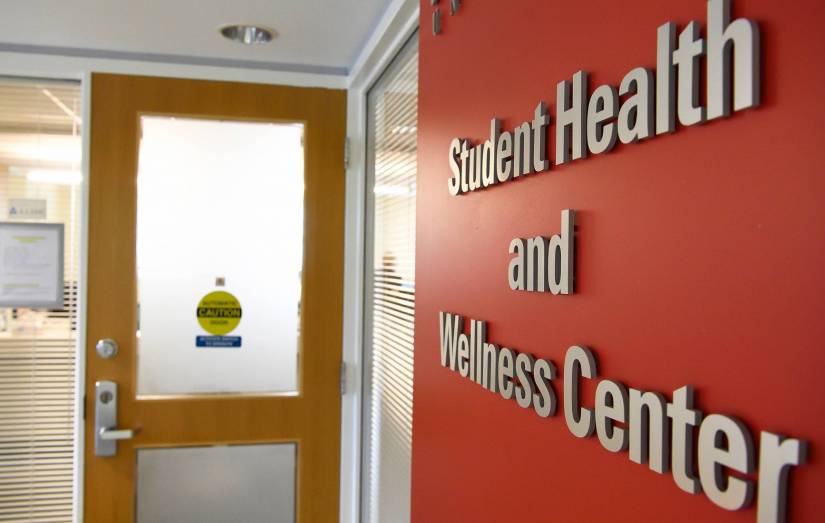 You may not report to campus unless you are free of ALL symptoms potentially related to COVID-19 or have been evaluated and cleared through the Johns Hopkins COVID-19 Call Center.
These symptoms include one or more of the following:
Cough
Shortness of breath or difficulty breathing
Fever
Chills
Repeated shaking with chills
Runny nose or new sinus congestion
Muscle pain
Headache
Sore throat
Fatigue
New GI symptoms
New loss of taste or smell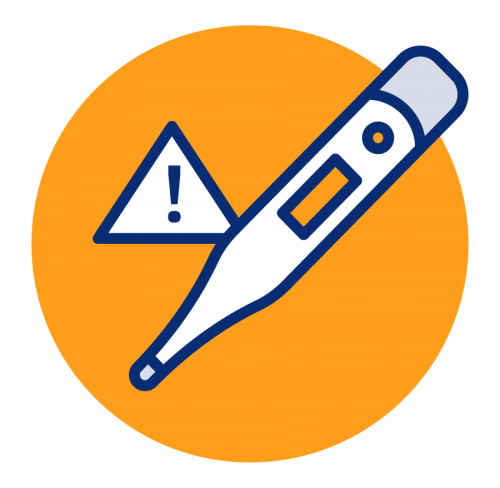 You are required to stay at home while you are sick or experiencing any of the symptoms above unless otherwise directed.
Any Johns Hopkins community member who feels ill is encouraged call the Johns Hopkins COVID-19 Call Center at 443-287-8500, seven days a week, between 7 a.m. and 7 p.m.
When you call the JHCCC, representatives will discuss next steps, arrange for testing if needed, and assist in transmitting information to Occupational Health or Student Affairs. The JHCCC will also manage the process to identify and assist people who may have had contact with someone who tests positive.
Those who may have had meaningful exposure to a COVID-19-positive person will be notified by email.
If you test positive
If you test positive at a Johns Hopkins test site, someone will reach out to you to detail next steps
Students who test positive at home should complete this form and wait to be contacted by a nurse from the Student Health and Wellness Center.
Employees who test positive at home should either call the JHCCC at 443-287-8500 or complete this form; a nurse will call you with next steps.