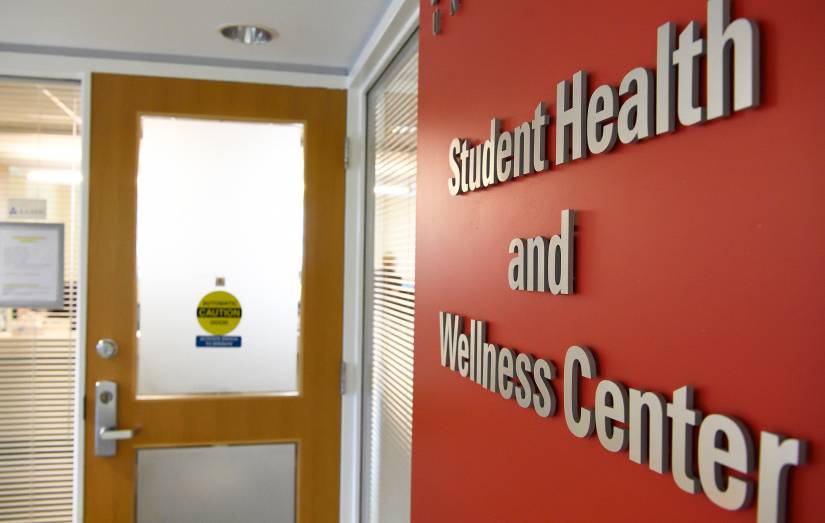 The university is exploring digital technologies to support daily self-monitoring and/or verification of symptom-free status. For now, we are relying on every individual to develop this essential daily habit.
You may not report to campus unless you are free of ALL symptoms potentially related to COVID-19 or have been evaluated and cleared through a Johns Hopkins call center (more information below).
At this time, these symptoms include one or more of the following
Cough
Shortness of breath or difficulty breathing
Fever
Chills
Repeated shaking with chills
Runny nose or new sinus congestion
Muscle pain
Headache
Sore throat
Fatigue
New GI symptoms
New loss of taste or smell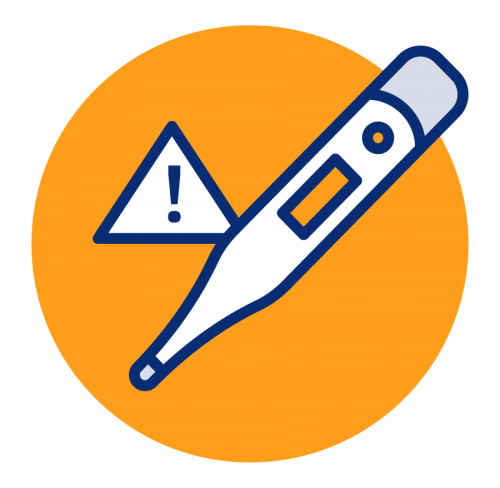 You are required to stay at home while you are sick or experiencing any of the symptoms above unless otherwise directed.
Anyone who feels ill or is concerned about exposure is encouraged to call the Johns Hopkins COVID-19 Call Center at 833-546-7546, seven days a week, between 7 a.m. and 7 p.m. Employees should also use the call center (not Occupational Health) if you need clearance to return to work after being tested or recovering from COVID-19.
The call center is staffed by Johns Hopkins nurses and physicians and specially trained nursing and medical students. When you call, a representative will instruct you about next steps depending on your circumstances. They will arrange for testing if needed and assist in transmitting information to Occupational Health.
If you test positive, you will be contacted by a health care worker with guidance regarding self-isolation, monitoring of symptoms, and general health advice. You will also be asked a series of questions as part of our contract tracing process to help determine if others may have been exposed in the workplace/learning environment.
Those who may have had meaningful exposure to a COVID-19-positive person will be notified without being told the identity of the patient and advised to self-quarantine for a period determined by the time of the initial exposure.